FocusFlag
A focus tool for personal or work use.
Up for "busy" and down for "available"
Shop now
Stay Focused
Use FocusFlag to let others know when you're busy.
Keep out distractions to get more done.
Shop Now
There when you need it
FocusFlag's slim profile sticks to the back of your computer.
It's always within reach when productivity calls.
Shop Now
Be More Productive
FocusFlag keeps you in the zone so you can power through your to-do list
Shop Now
Flip the switch. Get it done.
FocusFlag is a stick-on flip-up device that helps you focus whenever you're:

• On an important call and don't want your family to interrupt you
• In the zone and want to keep your coworkers at bay until you've finished that task
• Cramming for an exam tomorrow morning

Or the thousands of other times when you just need to go uninterrupted.
Shop Now
FocusFlag

A Powerful Focus and Productivity Tool
Trusted
by some of the most influential organizations in the world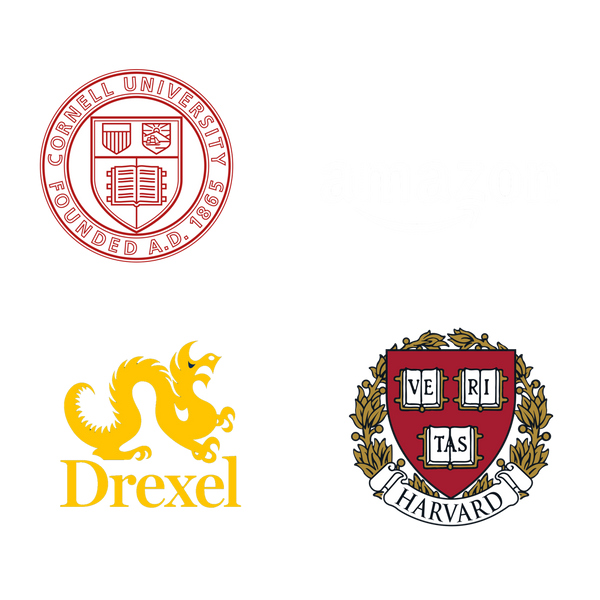 See how it works

For Zoom Calls
See how it works

For Open Offices
See how it works

for studying
See how it works

For meeting deadlines
There when
you need it.
Invisible when you don't.
Goes wherever you go
Slim enough to fit into any laptop sleeve.
Attached using the same adhesive as a standard computer sticker, FocusFlag can be removed just as easily.
Stick it on
As Seen In