FocusFlag | A Powerful Focus and Productivity Tool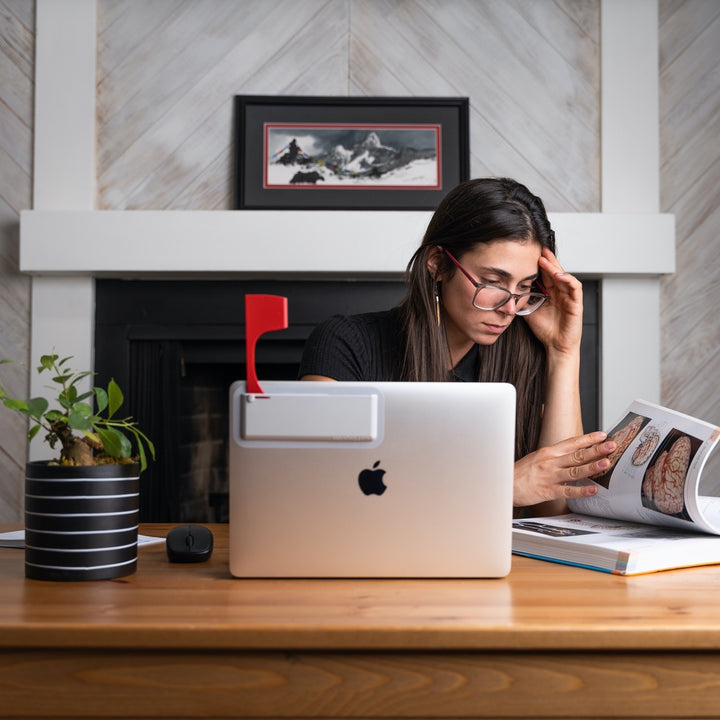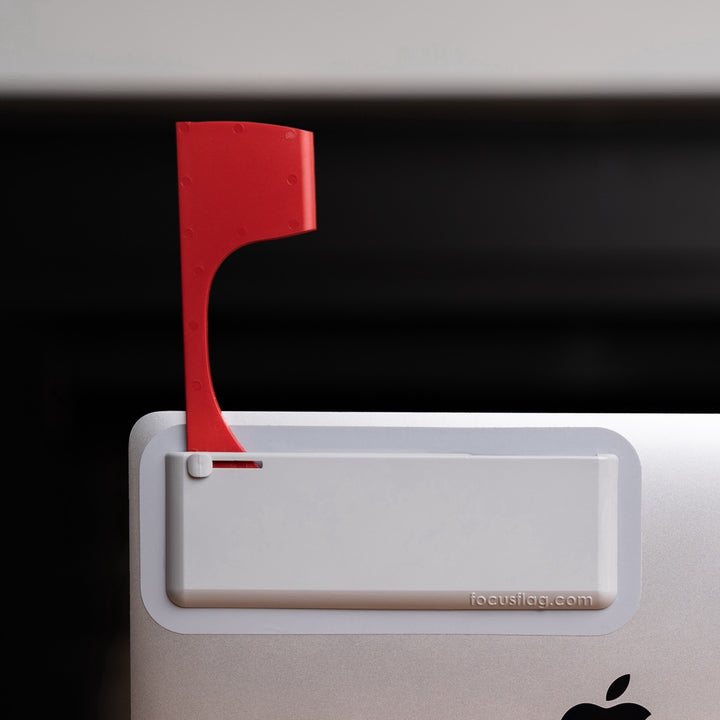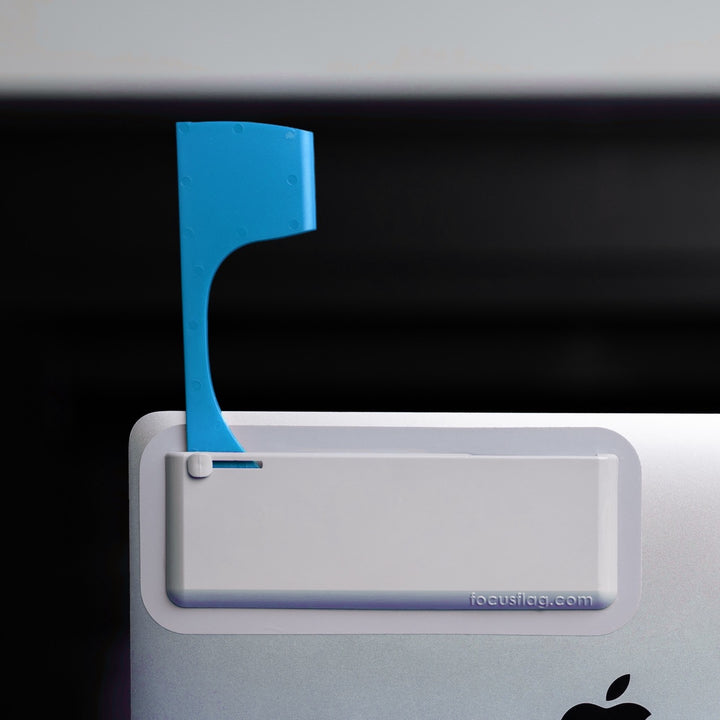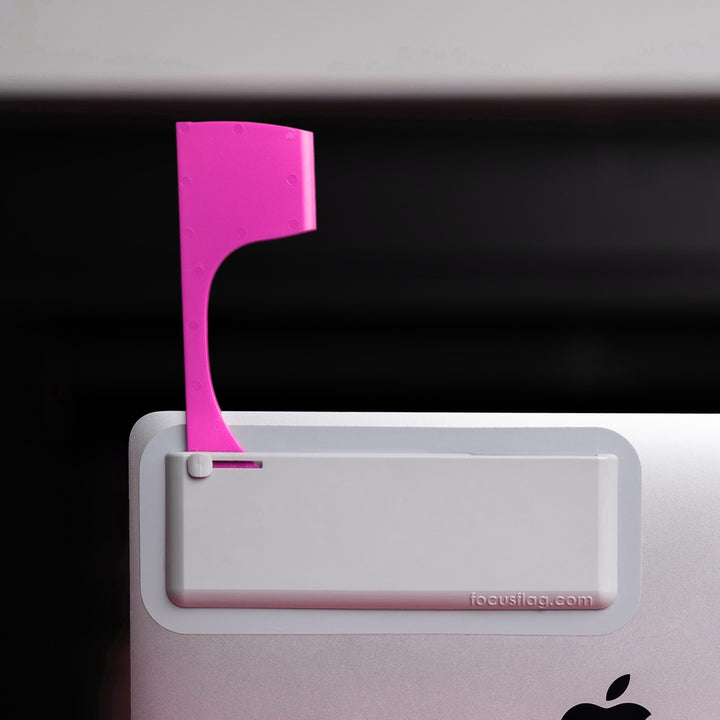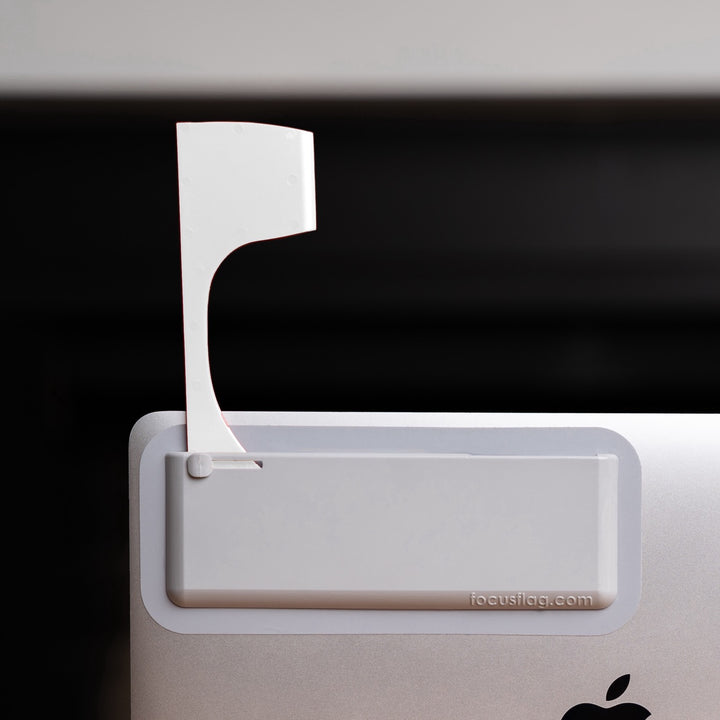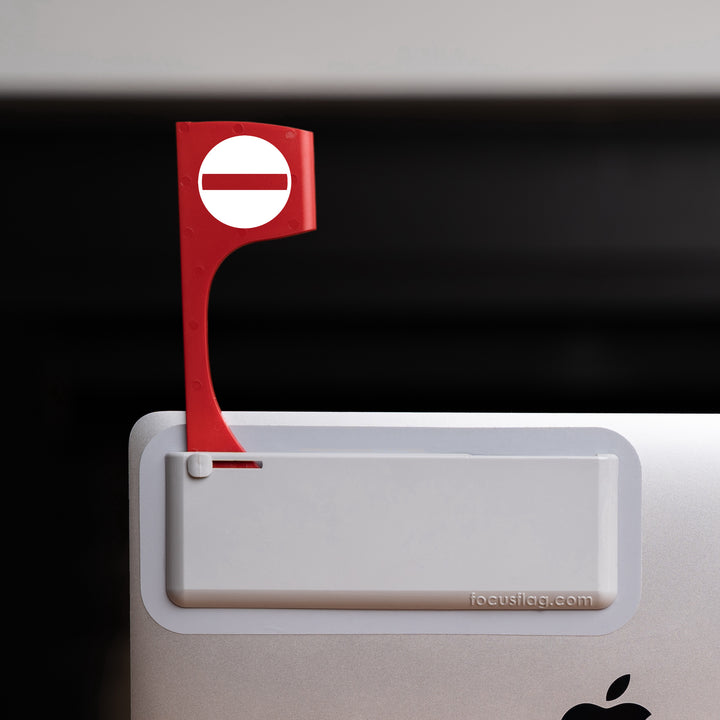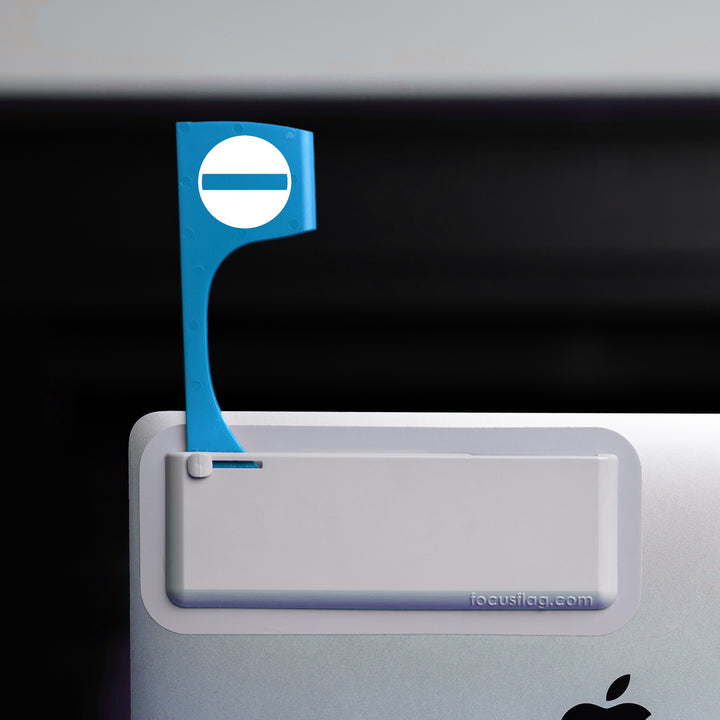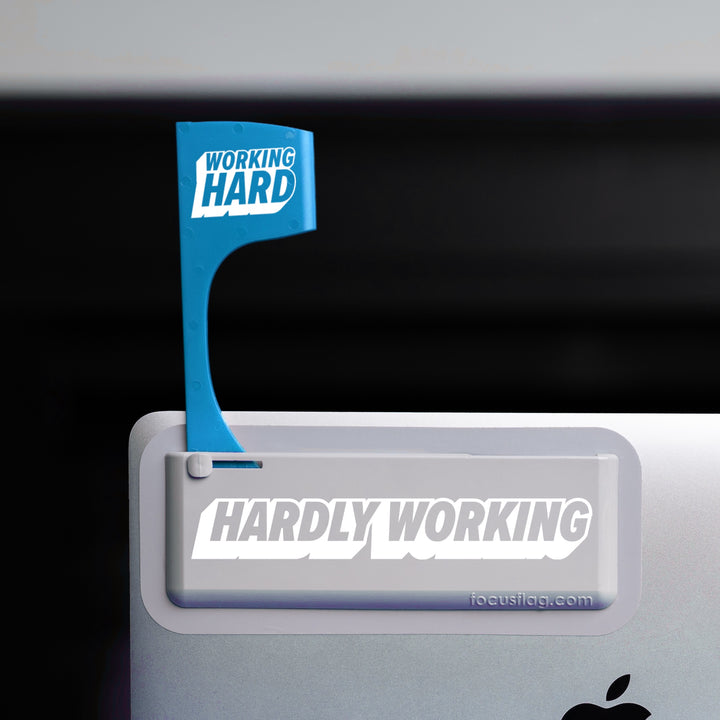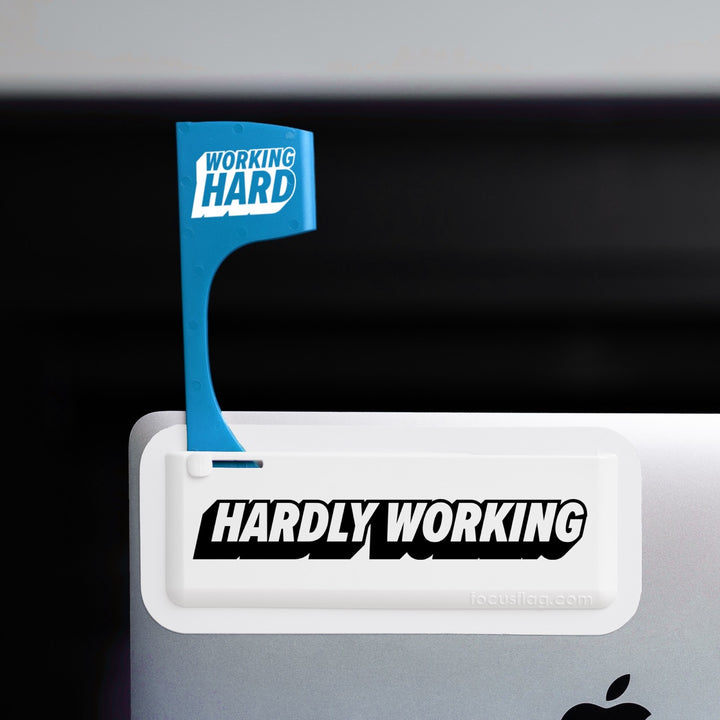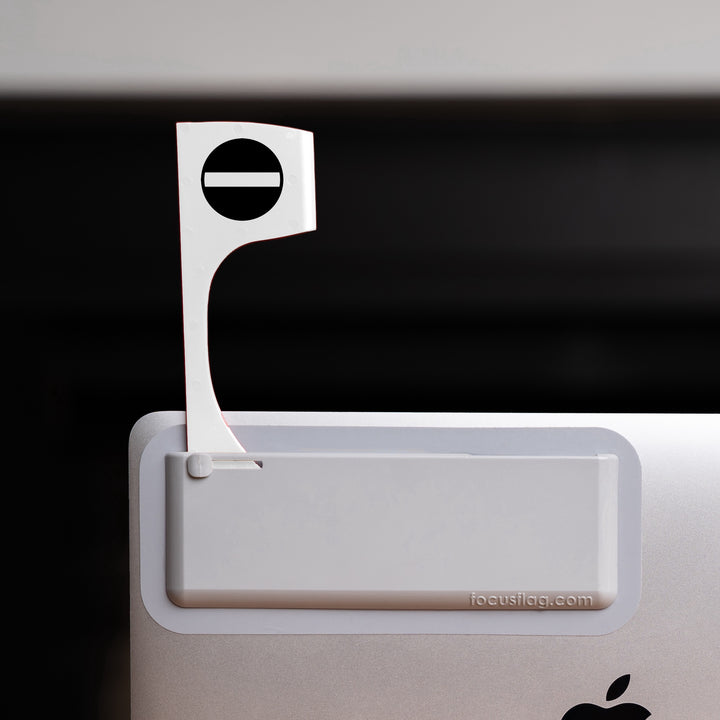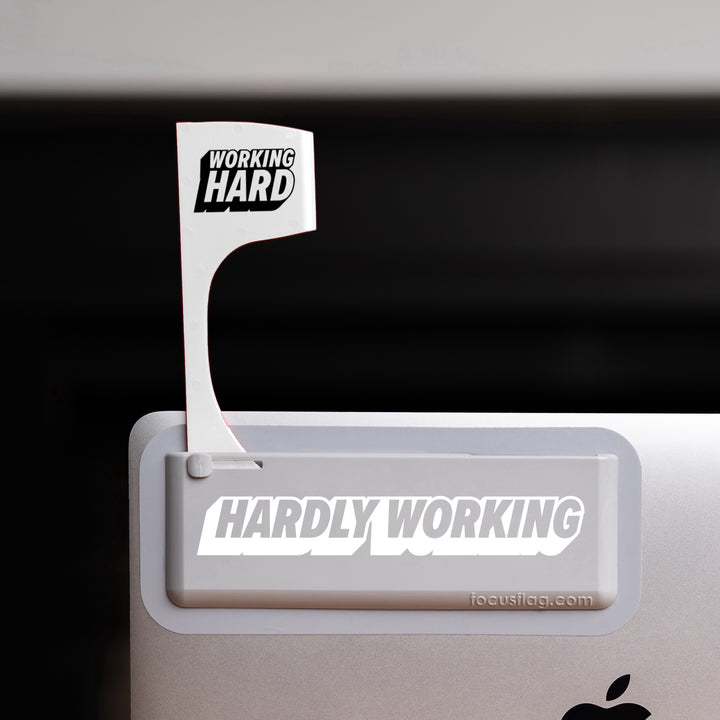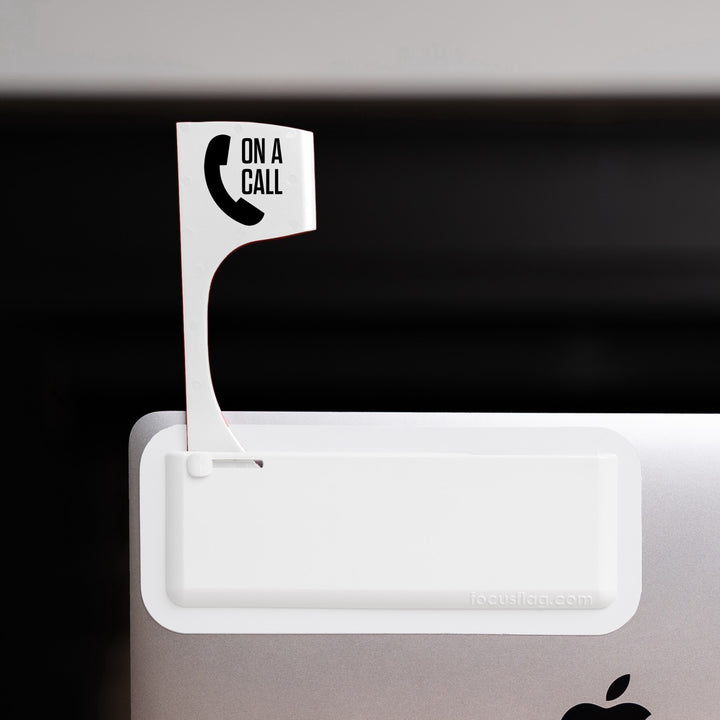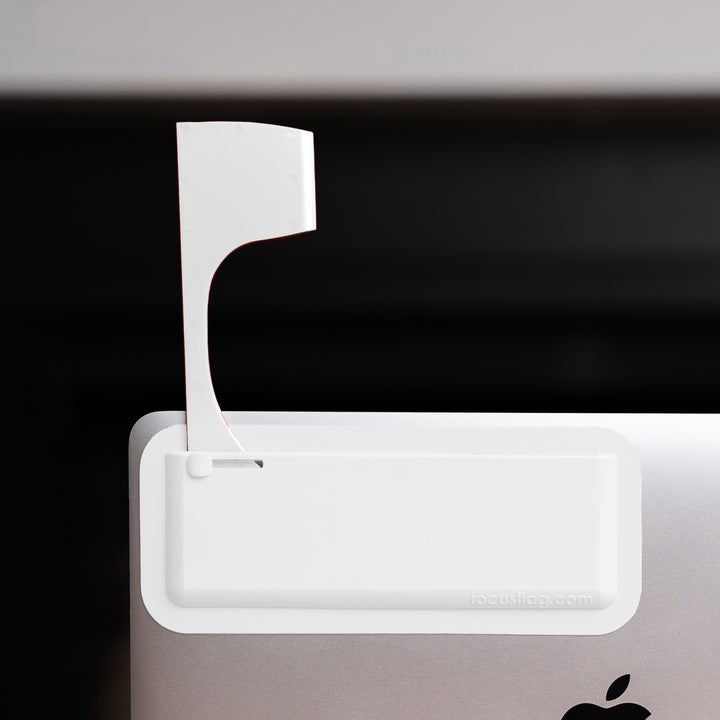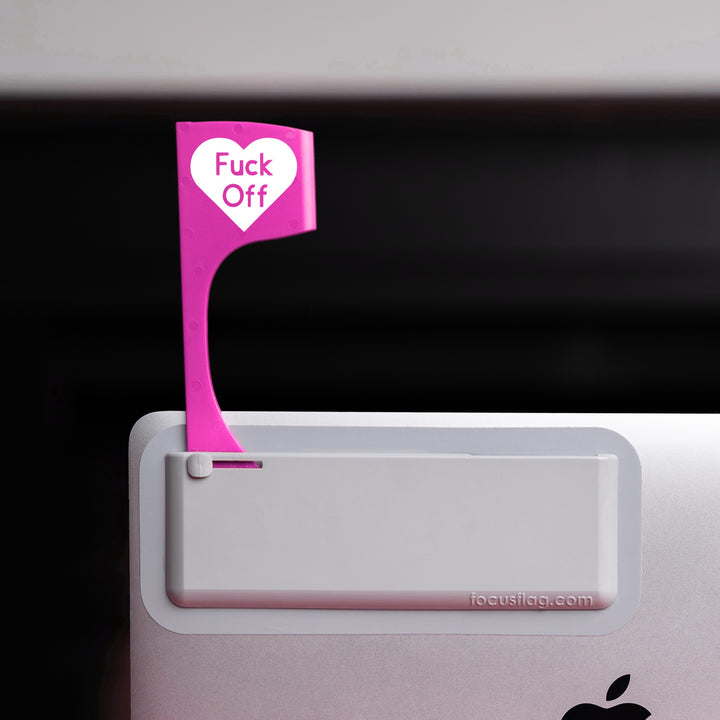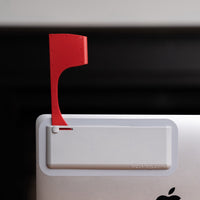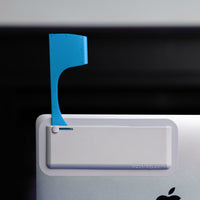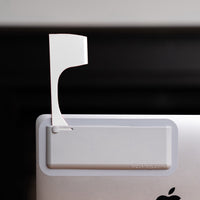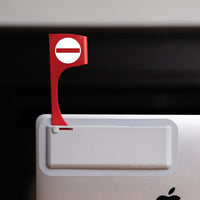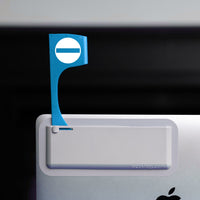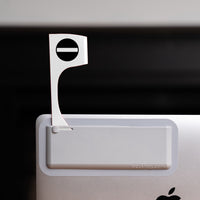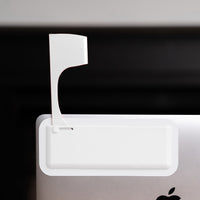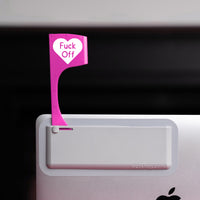 FocusFlag | A Powerful Focus and Productivity Tool
A simple way to stay focused. Stick it to the top corner of your computer and flip it up whenever you need to be productive.
Weighing just 1 ounce and injection molded from durable Lustran 348 ABS plastic, FocusFlag is as thin as a stack of 4 pennies, with rounded edges that make it easy to slip into any laptop sleeve. It'll outlive your computer.
Overhaul your workflow – Stay in the zone and get more done.
Precision engineered to be durable and oddly satisfying. You'll never get tired of it.
FocusFlag
Give yourself peace of mind and countless hours of productivity.
A powerful focus and productivity tool. FocusFlag will transform your workflow. Attach it to the back of your computer and flip it up when you need to focus.
Precision-designed, FocusFlag is made with high-quality, durable plastic. Its slim profile makes it disappear when you don't need it. 
Guaranteed to reduce interruptions and keep you in the zone.
Stay in the Zone
Broadcast your availability
Stick it on and forget about it
Durable: It'll outlive your computer
Precision Injection Molded